What is Collectral Software
Collectral Software is for the collection and storage of qualitative and quantitative data in electronic form. It is appropriate to use for research, survey, monitoring and assessment purposes. The aim of using software is to solve many problems related with of paper-based forms, such as errors through recording and late detection of mistakes.
It enables to collect any data online without using paper and other boards. The benefit of using collectral is that it allows data to be quickly exported for data analysis and reporting.
The software allows to generate questionnaire or any form for data collection in mobile device (smartphone, planshet). Based on questionnaire employees collect and provide data to database (server) within seconds. Data are stored in database automatically after data input in the device.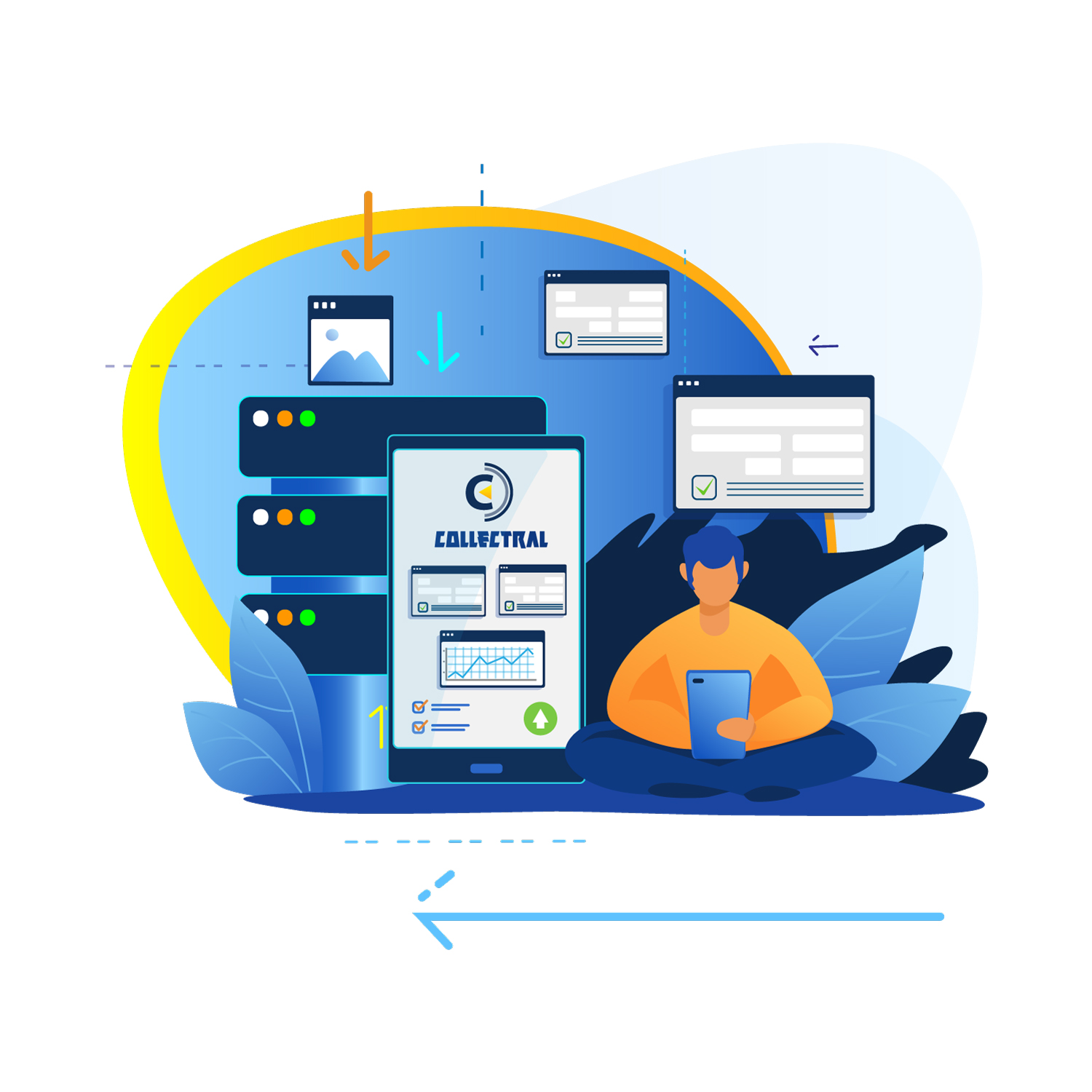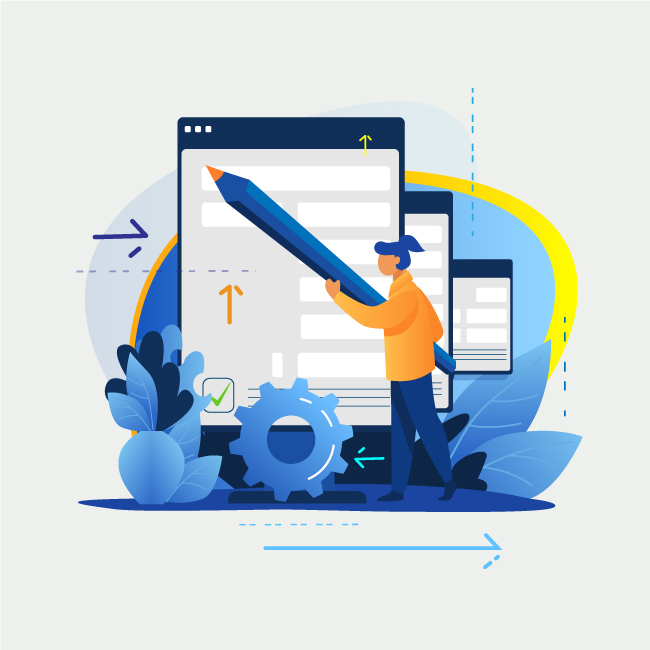 It is necessary to use word press CMS to install the software plug in. If your website is on word press you can use it. Otherwise, you should install word press and upload software in word press website.
After sofware installation, you should build forms to collect data. The form consists of fields, that enable to input different types of data (text, numerical, date, images. ect). They are created in database and uploaded in mobile applications of employees. The forms have different sections that should be used for different types of data recording. After data collection the information is stored in different sections based on research or survey requirements.
Let's collect your data effectively!
Collecting accurate information from any location in a fast and easy way you can make decisions timely and efficiently.