Collect data using mobile devices
Collectral is a free software that simplifies and automates  data collection process and operations. It is a simple, but powerful tool to store and manage data in  central database.     The software enables to collect data instantly and get visibility globally!
Let us make your job easy and effective!           

Save Time and Resources
Modernize your entire team's work, helping employees get more done and saving time for data entry process.

Build Dynamic Forms
Build as many forms as you need for your data. Collect any data you wish like image, numeric data, text filling the fields of the forms.

Create Unlimited Users and Servers
Use number of servers and register as many users as you need for FREE. There is no restriction on registration and number of users.

Get Dedicated Support
Our dedicated team will support you remotely to solve your issues. Due to efforts of hardworking employees your data will be secure.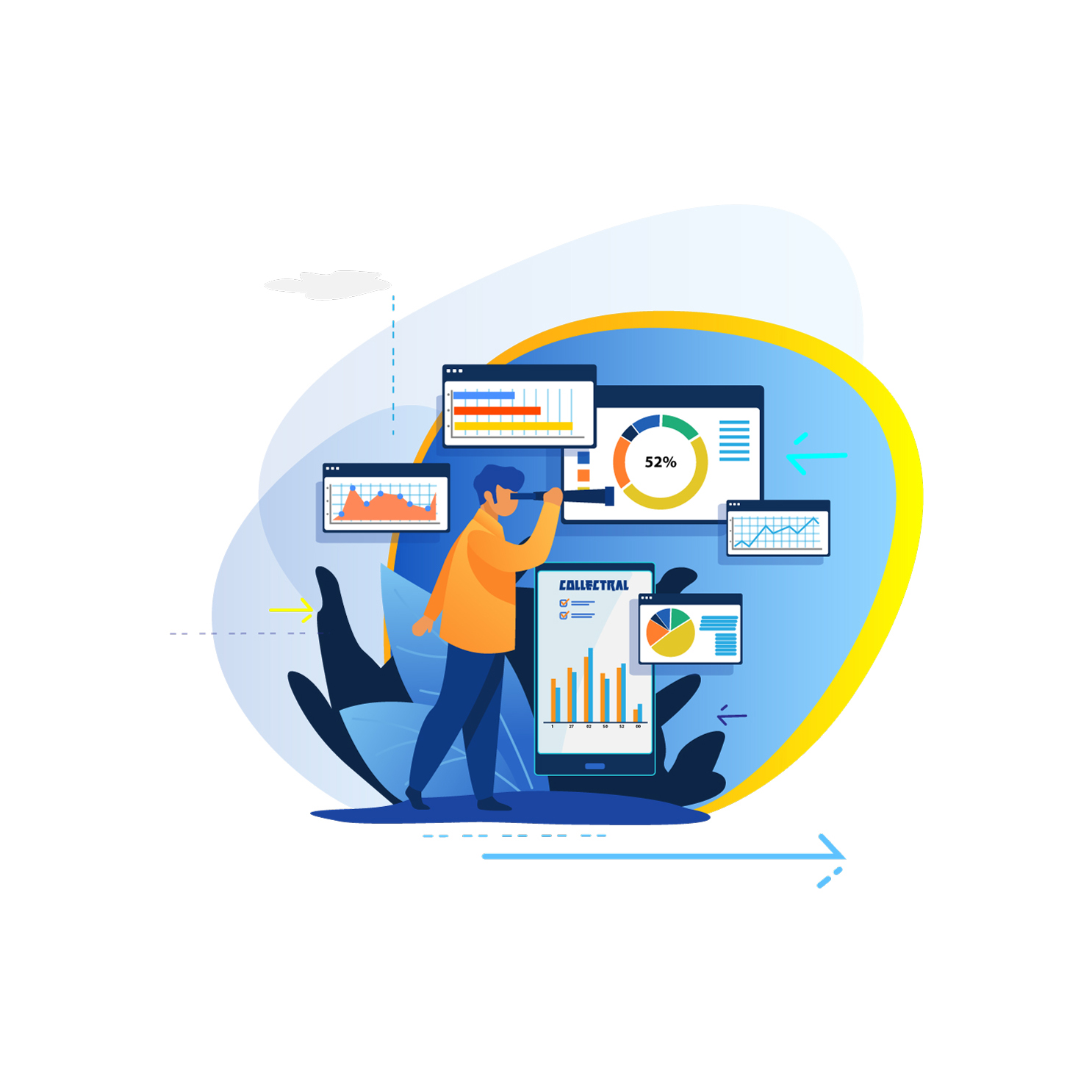 Remote Data Collection Tool
Collect Any Data Using Android Devices! Collectral enables to get up-to-date data for your business without limitations. Information is stored in your database within seconds.
The Collectral can be used for:
Consumer research
Customer feedback surveys
Impact assessment
Tracking and monitoring
Supply chain management and logistics
Social development surveys
Any data collection based on your needs
Let's collect your data effectively!
Collecting accurate information from any location in a fast and easy way you can make decisions timely and efficiently.